Thank you for visiting the
Shelter Scotland
store
With our practice advice services, learning and organisational development products we aim to influence the influencers, those who can assist us in our mission.
Professionals are fundamental to Shelters mission. You help us to amplify our impact, delivering better services and support to those whose housing rights are denied or at risk.
At Shelter Scotland, it is our 50th year and the fight continues for a safe and decent place to call home for thousands of us.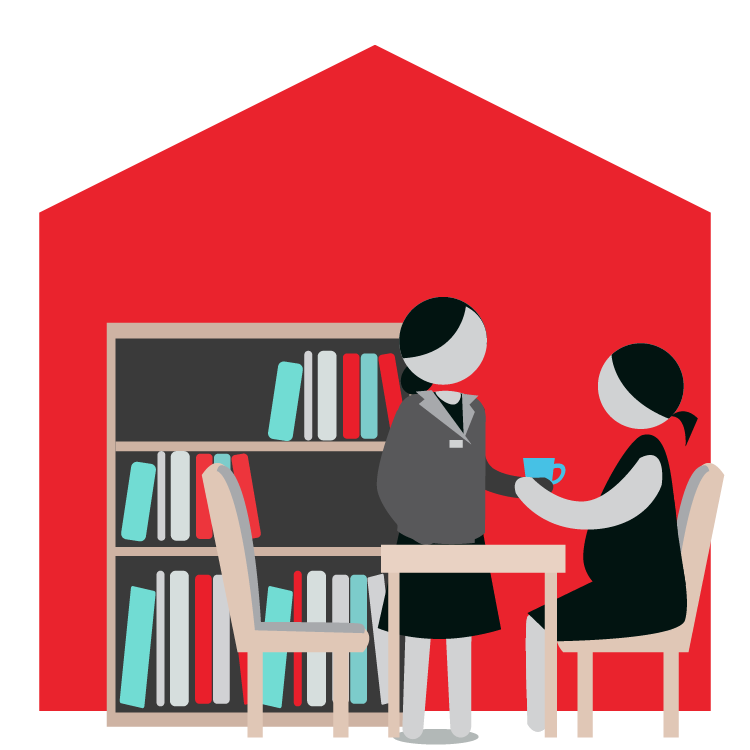 Housing Law Advice Sep19 Intake – As well as best practice and techniques as an advisor this course is primarily focused on ensuring students' obtain knowledge to improve housing advice provision whilst meeting the competences of the Scottish National Standards for Information and Advice Providers (SNSIAP).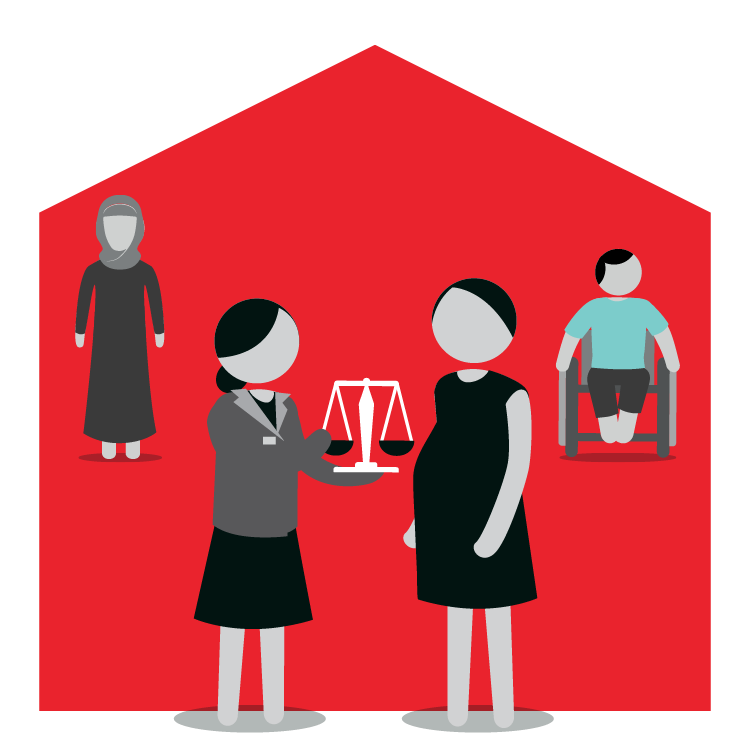 Equalities and Human Rights – is a free training course funded by the Equality and Human Rights Commission.
Shelter Scotland recommend this course to Housing officers, Support practitioners, Advice workers, Health professionals and those who work in public sector policy.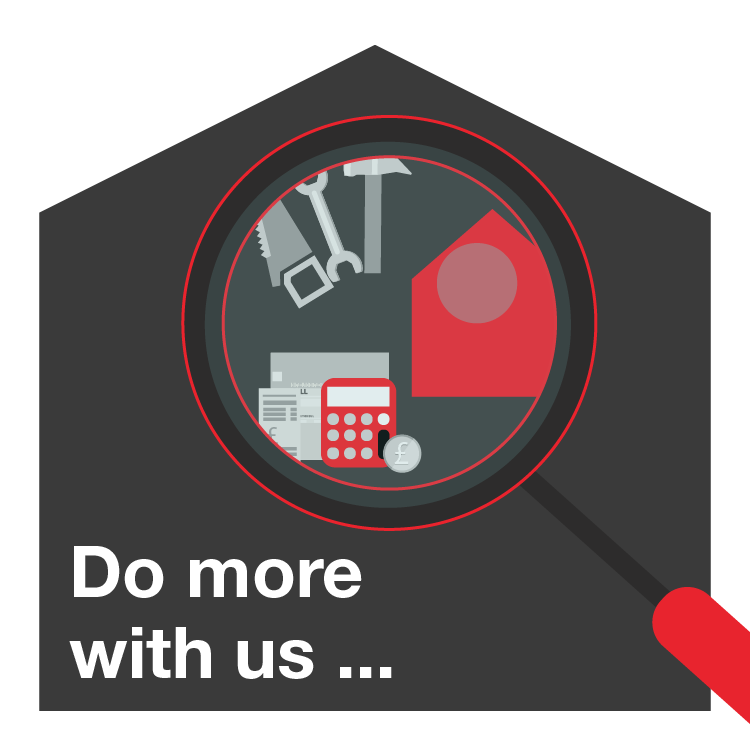 Browse Products – practical training solutions for professionals and anyone working in or interested in the housing and homelessness sector.
Events – conferences and seminars to keep you up to speed with the latest housing and homelessness developments.
Note: We offer full and half-day seminars throughout the year. These are delivered on site around topical issues within the housing sector.