Thank you for visiting the
Shelter Scotland
store
Every purchase you make with us counts towards tackling the national emergency in our country. At Shelter Scotland, it is our 50th year and the fight continues for a safe and decent place to call home for thousands of us.
With our practice advice services, learning and development – we aim to influence the influencers, those who can assist us in our mission.
We hope you find all the products on offer here beneficial to you. Whether they are informative in terms of legal reference, practical in terms of qualifications, or whatever that reason may be.
We thank you for supporting us.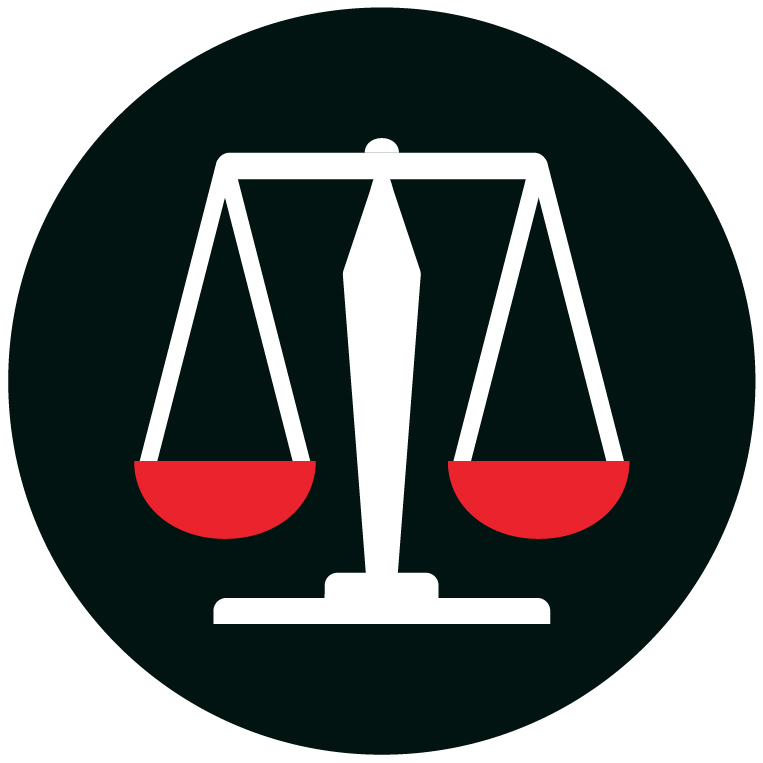 Housing Law Update 2018 – This course provides an update regarding key developments in housing law, with an emphasis on legislative changes and their implications for housing advice and casework. Ideal for students looking to prepare for the Professional Development Award in Housing Law, or for experienced advisors looking for a refresher course.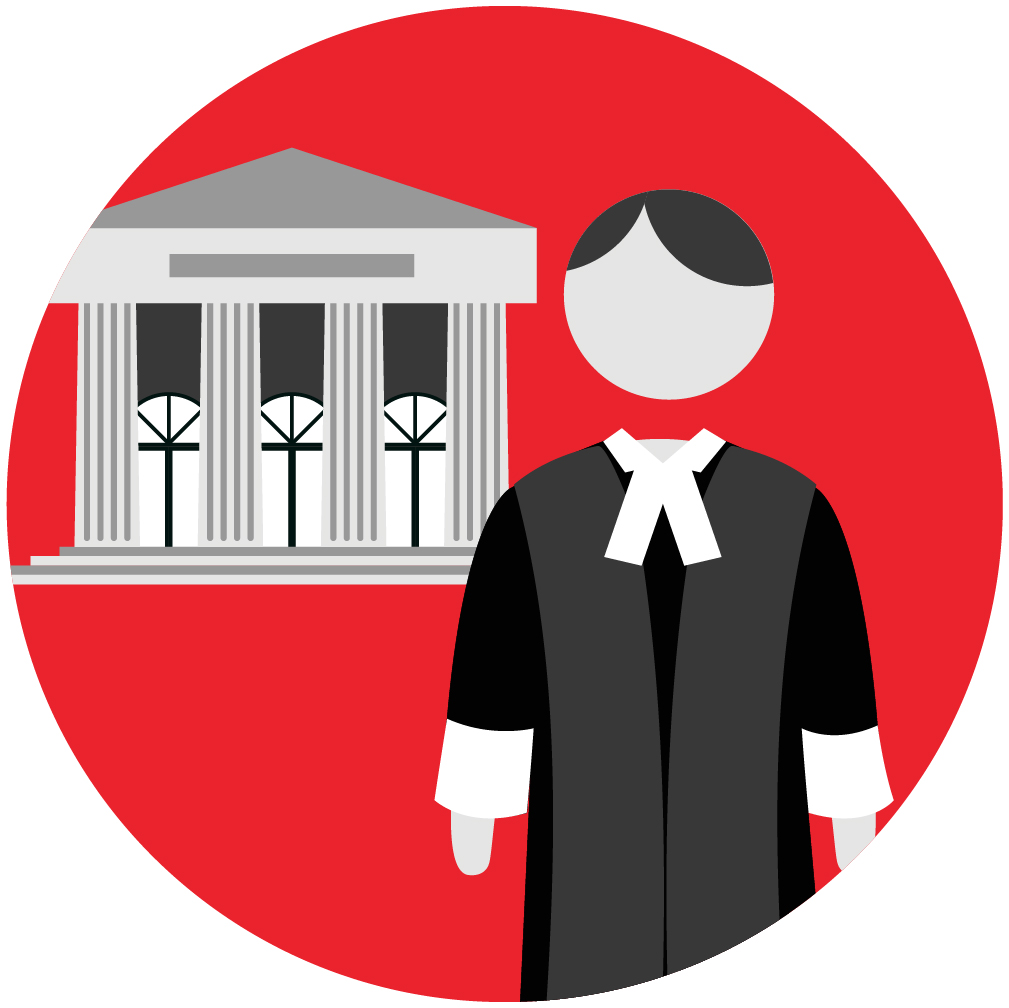 Free! Equalities and Human Rights – Free training produced by Shelter and funded by the Equalities and Human Rights Commission. Access is provided to a range of materials, published leaflets and conference video.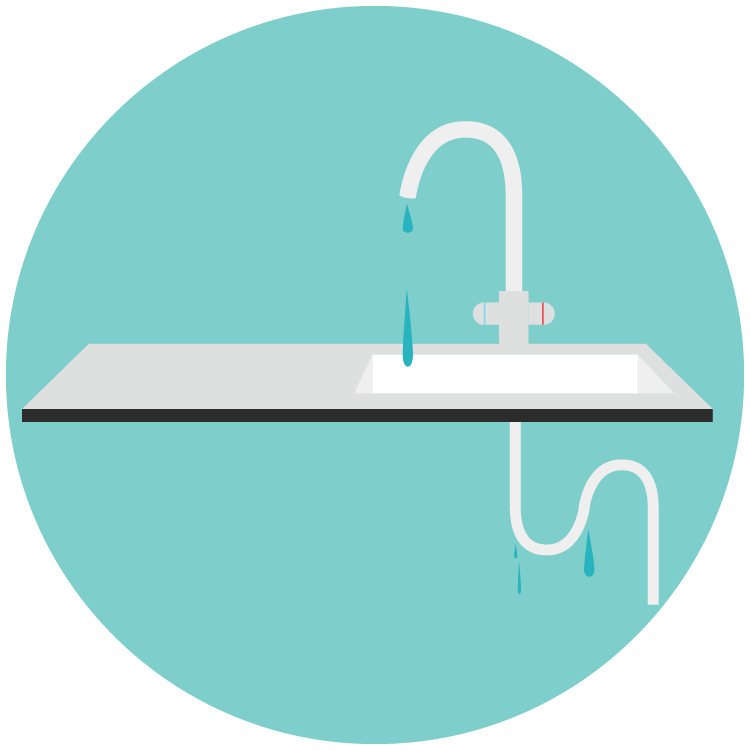 Free! Tools for tenants – Toolkit, guides and training module produced by Shelter and funded by SafeDeposits Trust. Access is provided to the 'Toolkit for Tenants' and 'Knowing your rights and responsibilities' a helpful resource to turn to when assistance is required during a tenancy.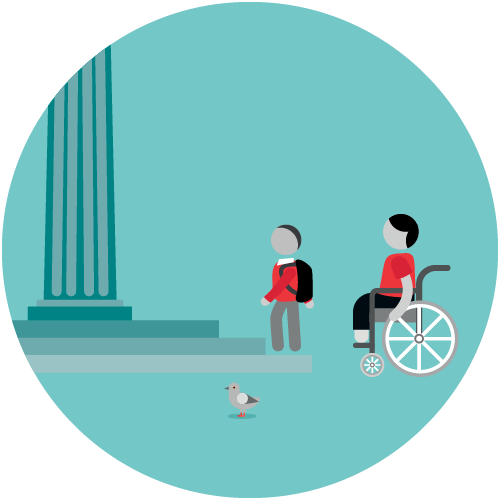 Browse Products – practical training solutions for professionals and anyone working in or interested in the housing and homelessness sector.
Events – conferences and seminars to keep you up to speed with the latest housing and homelessness developments.
Info – We offer full and half-day seminars throughout the year. These are delivered on site around topical issues within the housing sector.