Thank you for visiting the
Shelter Scotland
store
We appreciate that this is a challenging and anxious time for us all and hope that you are all taking care of yourself in these extraordinary circumstances.
None of our online courses are impacted by the current events. Our courses can be accessed anytime, anywhere and are ideal to upskill staff during this time of isolation and social distancing.
With our practice advice services, learning and organisational development products we aim to influence the influencers, those who can assist us in our mission.
Professionals are fundamental to Shelters mission. You help us to amplify our impact, delivering better services and support to those whose housing rights are denied or at risk.
At Shelter Scotland the fight continues for a safe and decent place to call home for thousands of us.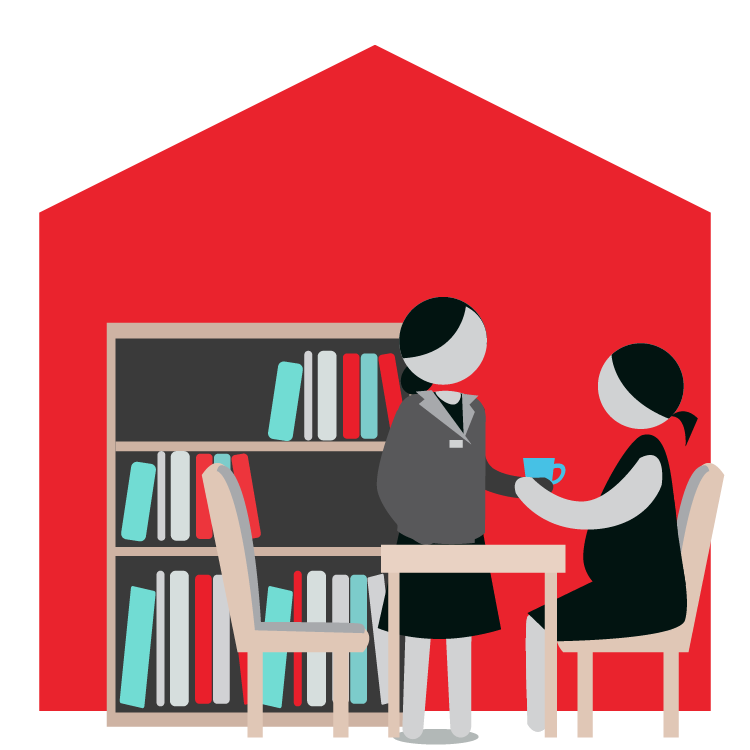 Housing Law Advice Apr20 Intake – Our training delivers the most up-to-date knowledge of key housing law. Through our accredited programme, we empower your people to make faster decisions, give clearer advice, and resolve more cases for people and families in need.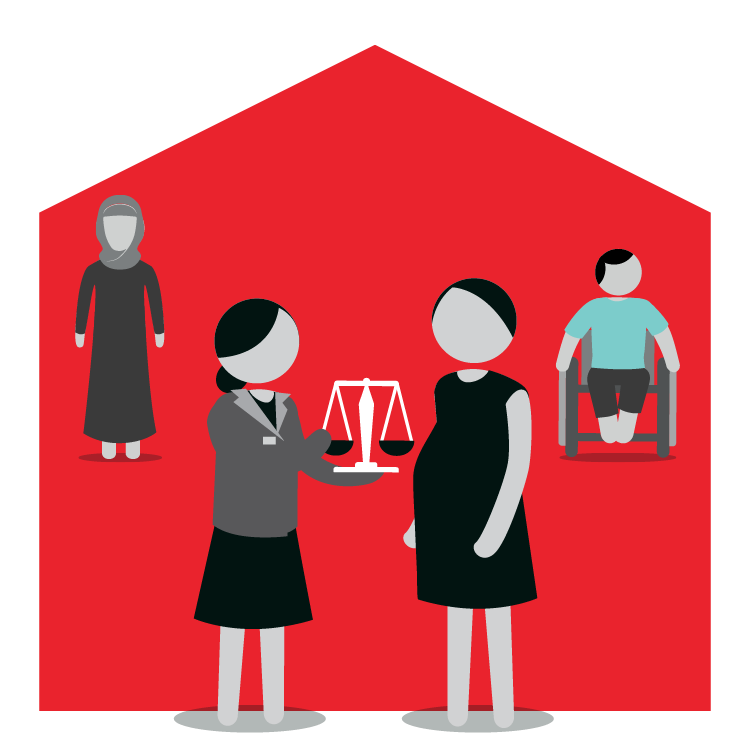 Equalities and Human Rights – is a free training course funded by the Equality and Human Rights Commission.
Shelter Scotland recommend this course to Housing officers, Support practitioners, Advice workers, Health professionals and those who work in public sector policy.

Help with Housing Costs Handbooks: 2019-20 – Published jointly by Shelter and the Charterted Insititute of Housing, these titles provide a comprehensive guide to the main schemes for help with housing costs in the UK. With a strong reputation for clear, impartial and accurate advice, these guides are widely used by a large number of local councils, social landlords, advisers, tribunal members and housing professionals.
Volume one explains universal credit, mortgage interest loans, and council tax and rate rebate schemes.
Volume two, our longstanding housing benefit title, covers all the the housing benefit rules across the UK. It contains many practical examples and more than 80 useful tables for quick reference.
To purchase one or all of these editions please click here.
Events – conferences and seminars to keep you up to speed with the latest housing and homelessness developments.
Note: We offer full and half-day seminars throughout the year. These are delivered on site around topical issues within the housing sector.